Communication
Communication is at the heart of all my work, whether as a consultant, a coach, a writer or a speaker. Helping my clients to persuade an external audience is typically just as important as developing the analysis in the first place.
Consultant and Coach
Specific communications assignments have included the following (click on them for more details):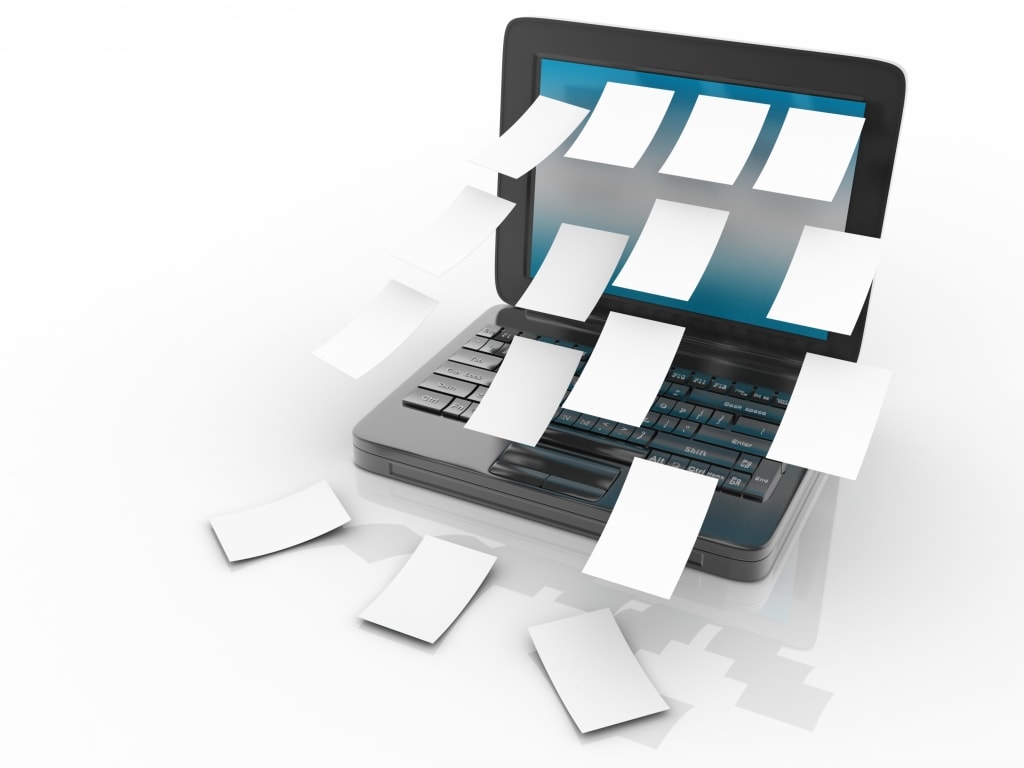 Writer and Speaker
Writing and public speaking are a pastime and a passion for me and I enjoy exploring different audiences. I have written for a range of professional journals, including New Law Journal, Accountancy, The Actuary and The Expert. I also publish on this website a commentary on topical matters.
Someone stuck a knife in my neck last week. Fortunately for me …
Blog 19 October 2009
The Financial Times is a medium that I have returned to several times, having written for their legal page in the 1980s and 1990s and their accounting page in the current millennium. In between, I enjoyed a regular guest spot in the FT Weekend's In the Pink column writing about a range of financial topics that piqued my interest (or the editor's).
A recurring theme over the years has been exposing a lack of clarity in conventional thinking where I believe it exists. Subjects that have received this treatment include pension costs (not least Being Actuarial with the Truth), Microsoft's anti-competitive behaviour and David Beckham's first sending off in an England shirt!
I enjoy public speaking, addressing both lay and technical audiences on a range of topics (click for examples).