Contact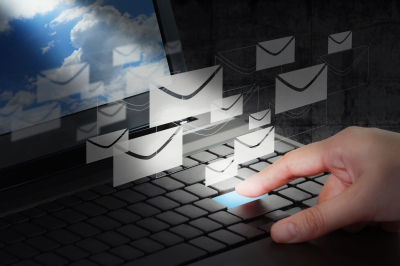 Please email me or phone 020 7938 2600 if you would like to discuss any of the matters described on these pages or to retain me as a consultant, a mediator, a facilitator or communications coach.
Subscribe to my blog
You can subscribe to my Blog (or unsubscribe) by entering your email address below. I will use the subscription address to send you emails about future blogs. (My privacy policy is here.) Or you can use my RSS feed (if you have a feed reader):
Follow me on twitter
I have enjoyed working with Simon. Nigel Macdonald, Coca-Cola Hellenic
If you have a Twitter account, you can follow my tweets (@SimonCarne), which will include notification of any new posts on my Blog page.